We have your back.
At the Frank J. Battaglia Signal 13 Foundation, we understand daily police work can be very stressful, for even the most well-trained and prepared personnel. Our goal is to offer welcome relief and peace of mind by organizing events that serve to foster community good will.
Upcoming Events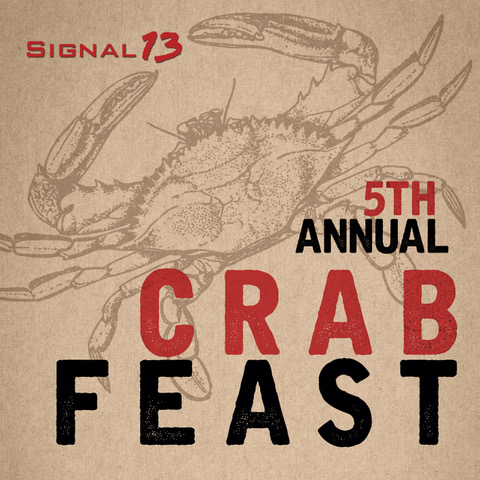 Saturday September 26, 2020
Signal 13 Foundation's 5th ANNUAL CRAB FEAST is going VIRTUAL and it is still a great way to support Baltimore City Police personnel and their families.
The theme of this year's event: Honoring our first responders who have worked tirelessly through the COVID 19 crisis.